Meet the Botanica Media Health Care Team
Our caring experienced Eastwood health care team will take the time to get to know your individual health concern and gently support you back to wellness.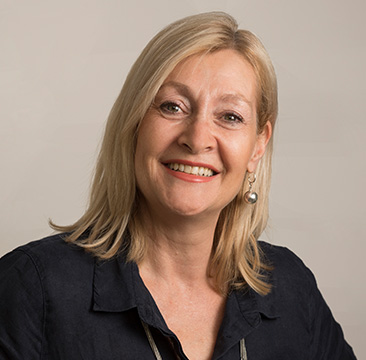 Tracey Cook
Naturopath
MHSc Herbal Med (UNE), specialises in herbal medicine and has lectured for MediherbAustralia. She has a special interest in supporting patients with cancer.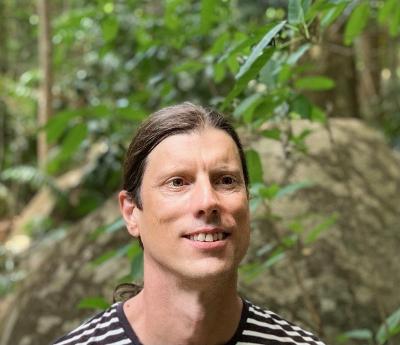 Craig Wainwright
Naturopath
Craig combines the best of herbal, nutritional and food therapies with lifestyle modifications to achieve the best results.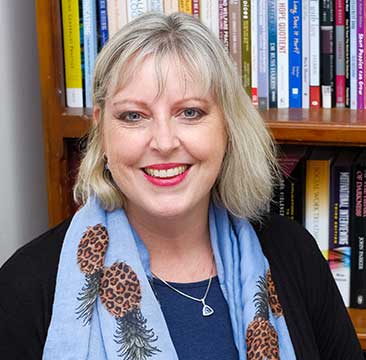 Angela Powell
Compassion Fatigue Therapist, Counsellor & Health Coach
Angela possesses 20 years of clinical experience in traumatology and counselling where she has been professionally employed in both the United States and Australia.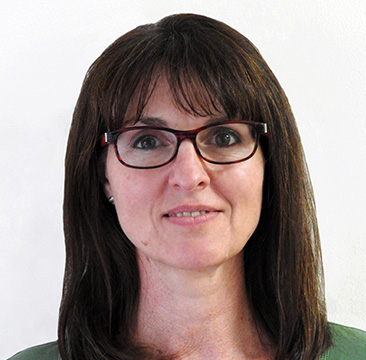 Sue Kentish
Counsellor & Psychotherapist
Sue has over 25 years experience in formal counselling and 10 years teaching experience, combining various techniques including Emotionally Focused Couples Therapy (EFT)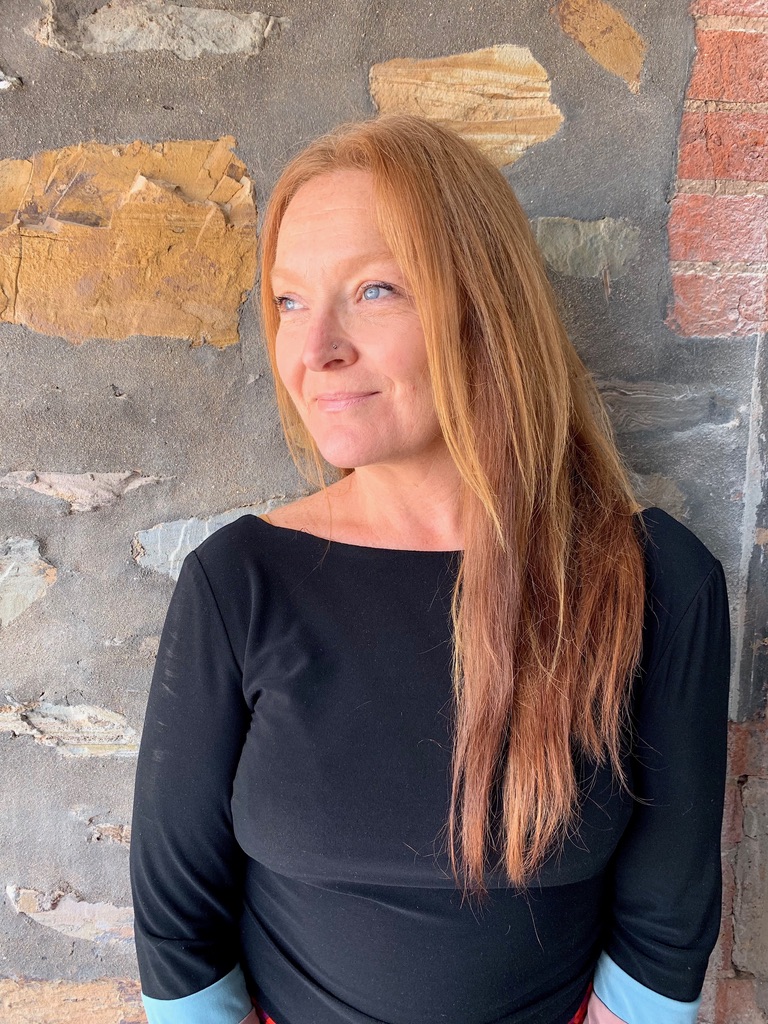 Alison Chapman
Counsellor
Alison has over 10 years experience practicing in the helping professions. With a focus on women's wellbeing, she is passionate in assisting people to overcome obstacles and achieve wellness and balance their lives.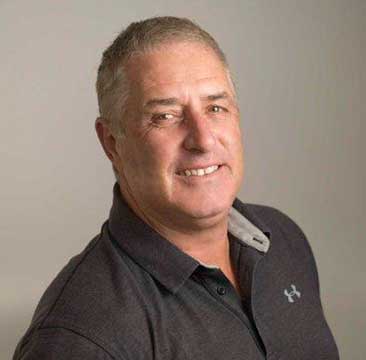 Michael Pace
Sports, Remedial, and Deep Tissue Massage Therapist
A Sports Massage provides Remedial Massage / Myotherapist services in the Adelaide area, with particular focus on sports and work place related muscle injuries.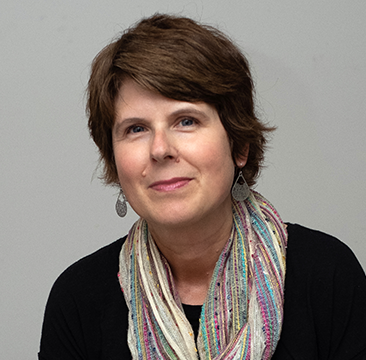 Carolyn Rowe
Manual Lymph Drainage/Massage
Carolyn is a Certified Dr Vodder Manual Lymph Drainage (MLD) and Combined Decongestive Therapist and an accredited Remedial Massage Therapist.
Email Us
info@botanicamedica.com.au
Our Address
97-99 Glen Osmond Road
Eastwood SA 5063