Adelaide Natural Therapists
Botanica Medica are a team of dedicated professionals located in Eastwood, concerned with preventative health care based on an individual approach.
Our team of health practitioners specialise in naturopathy, remedial/sports massage, psychotherapy, acupuncture, remedial / relaxation / reflexology massage, lymphatic drainage and Dr Vodder method manual lymph drainage.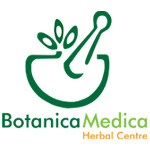 Welcome to Adelaide's premier multi-disciplinary health care team
08 8271 1827
97-99 Glen Osmond Road
Eastwood SA 5063
Important COVID-19 Information
We are still seeing patients. Read our important update for current information.
Preventative Health Care
Our team of natural health professionals provide safe and effective care based on an individual approach.
Walk-in Mon & Fri
There's never been a better time to introduce yourself to naturopathy. Come on in for a free 15-minute consult.
Conditions we treat
It's our greatest mission to support you in health and well being. We can provide advice, treatment and support for a range of health issues:
Digestive and gut issues
The gut can be a portal to our health and well being. Did you know if your gut is compromised scientific research shows it can cause serious illness?
Infertility and Women's Health
Our focus on fertility support has helped many Adelaide couples. Our multi-disciplinary approach can provide conception, miscarriage and pregnancy support.
In assisting healthy conception, we focus on optimising each couples health and fertility. We believe it is vital to be in the best health before conception, not just once once you fall pregnant. This can ensure the best possible health for you and your child to be,during your pregnancy 
We are experienced at assisting in reducing the complications of pregnancy, such as miscarriage, gestational diabetes and hypothyroidism, pre-eclampsia and post natal depression. Our approach is complementary to standard pregnancy care and support 
Back pain, muscle pain and sporting injuries
Research shows that you can alleviate the symptoms of chronic back pain, muscle pain and recover from sports injuries with remedial massage and allied therapies. Many of our  clients have experienced the benefits of utilising our massage and naturopathic practitioners to achieve permanent solutions to your often long running problems (no pun intended!)
Michael with his long association with the Port Adelaide AFL club is renowned for his ability to get you back to your best , quickly.
Our Naturopath Craig has a special interest in the use of  supplementation in the following areas
Injury and post surgery recovery
Injury prevention ( YES you can take supplements to reduce the likelihood of injuries and muscle soreness)
Enhancing sporting performance and recovery (in a safe , legal and ethical manner. No "dodgy" supplements here)
Enhancing immunity to stay infection free.
Dietary approaches , including fasting to maximise muscle growth and recovery
Weight loss and metabolism
ULTRA LITE is a professional weight and health management program that helps you to lose weight and reclaim your health. Tracey and Rachel are experienced at getting the best results from the program and adding extra personalised touches to enhance your weight loss journey AND make sure you keep your weight off, for GOOD
We pay particular attention to thyroid health, sex hormone regulation and sleep  hygiene
Chronic skin disorders and allergies
A naturopathic approach to treating skin conditions is to support the body systems that promote detoxification. Many conditions including acne, psoriasis, rosacea and eczema respond well to this approach.
We go beyond your skin, and address the various underlying causes of these often distressing,frustrating and life long conditions. Most chronic skin conditions have multiple internal driving factors that need to be addressed, including digestive, gastro-intestinal, immune imbalance, inflammatory disturbances and stress regulation
Why choose Botanica Medica
Experienced team of multi-disiplinary practitioners
Our team have helped thousands of South Australians to improve their health and well-being.
Patient first health approach
You'll find that your practitioner will listen to you and provide a nurturing heart-centered, body/mind approach.
Over 25 years in business
Botanica Medica is located in Eastwood. We've been serving patients from the eastern suburbs and all over Adelaide for 25 years.
Our Services
Our health care team is made up of practitioners covering all types of holistic treatment including Naturopathy, Nutrition, Iridology, Allergy Testing, Reflexology, Ear Candling, Sports, Injury and Aromatherapy Massage.
Find out about our full range of services and how we can tailor a health care plan individualised for you.
Naturopathy
Naturopathy aims to treat the whole person, rather than merely alleviating the symptoms of a disease.
Counselling
An opportunity to explore your thoughts with a professional in a safe, caring and confidential environment.
Weight Loss
ULTRA LITE is a professional weight and health management program that can help you to lose weight and reclaim your health.
Herbal Medicine
Herbal formulas are usually provided as a combination of specific herbs mixed for individual problems.
Remedial Massage
Remedial massage uses several specialised techniques to locate and repair damage to muscles, tendons and joints.
Meet the Botanica Media Health Care Team
Our caring experienced Eastwood health care team will take the time to get to know your individual health concern and gently support you back to wellness.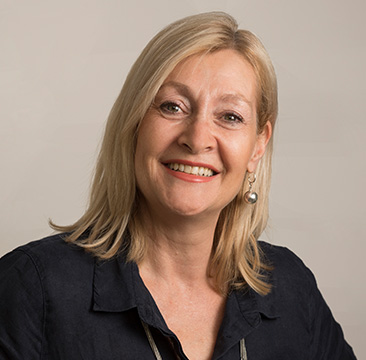 Tracey Cook
Naturopath
MHSc Herbal Med (UNE), specialises in herbal medicine and has lectured for Meiherb Australia. She has a special interest in supporting patients with cancer.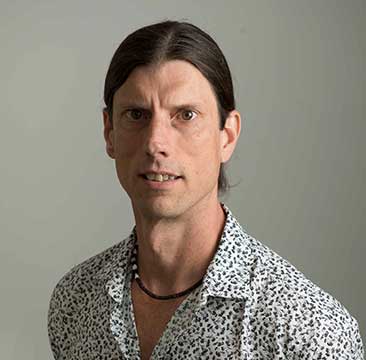 Craig Wainwright
Naturopath
Craig combines the best of herbal, nutritional and food therapies with lifestyle modifications to achieve the best results.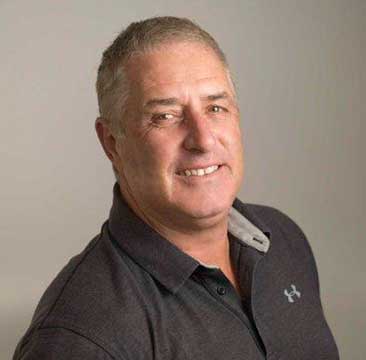 Michael Pace
Sports, Remedial, and Deep Tissue Massage Therapist
A Sports Massage provides Remedial Massage / Myotherapist services in the Adelaide area, with particular focus on sports and work place related muscle injuries.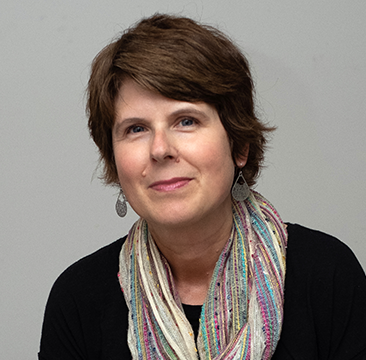 Carolyn Rowe
Manual Lymph Drainage/Massage
Carolyn is a Certified Dr Vodder Manual Lymph Drainage (MLD) and Combined Decongestive Therapist and an accredited Remedial Massage Therapist.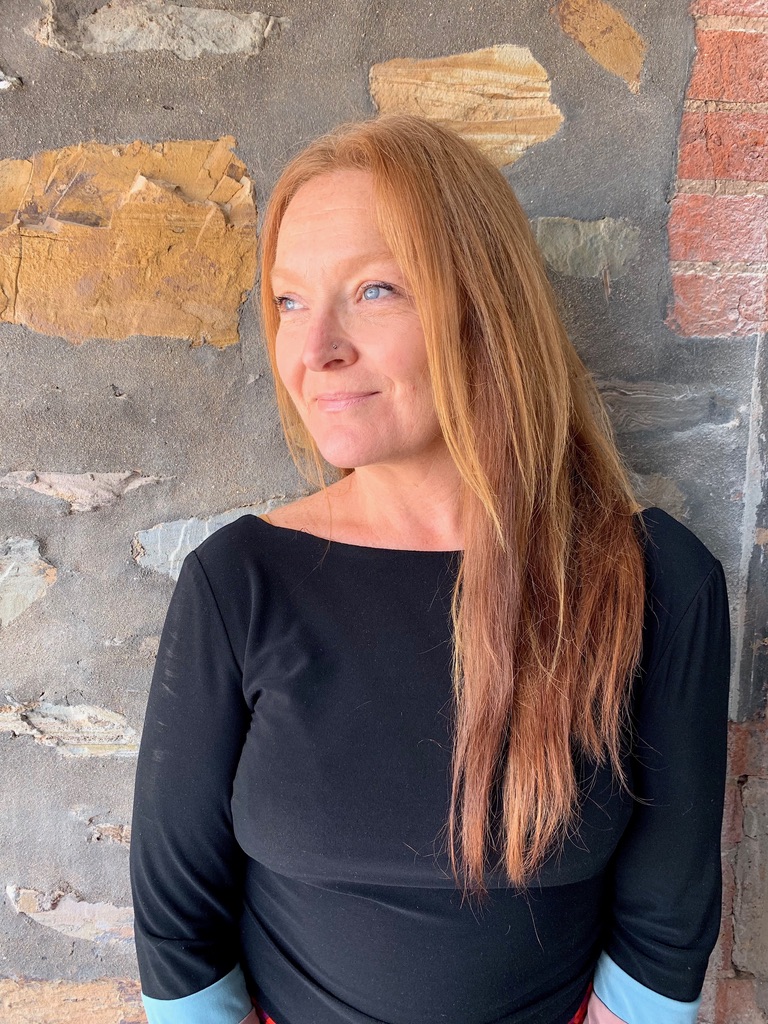 Alison Chapman
Counsellor
Alison has over 10 years experience practicing in the helping professions. Accredited Mental Health Social Worker & Counsellor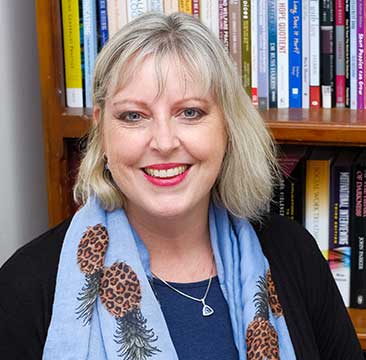 Angela Powell
Compassion Fatigue Therapist, Counsellor & Health Coach
Angela possesses 20 years of clinical experience in traumatology and counselling where she has been professionally employed in both the United States and Australia.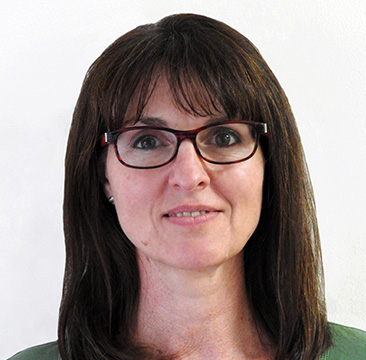 Sue Kentish
Counsellor & Psychotherapist
Sue's counselling clients seek her counselling in response to difficult external circumstances, such as relationship issues, parenting difficulties, loss of a loved one, life transitions/rites of passage and chronic illness.
New Aromatherapy Candles From Conscious Candles The Australian made hand poured natural pure soy...
read more
Email Us
info@botanicamedica.com.au
Our Address
97-99 Glen Osmond Road
Eastwood SA 5063