Carolyn Rowe – Lymph Drainage Therapy Remedial Massage Therapy
Carolyn is a Certified Dr Vodder Manual Lymph Drainage (MLD) and Combined Decongestive Therapist and an accredited Remedial Massage Therapist. Carolyn has a special interest in Manual Lymph Drainage Therapy but also practices Myofascial Release and Craniosacral Therapy in conjunction with MLD.
She has a particular interest in the management of primary and secondary lymphoedema, venous oedema and lipoedema.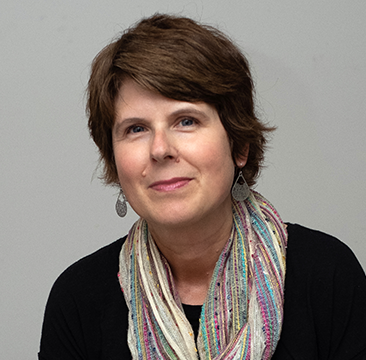 Carolyn has a holistic client-centered approach to health, taking into account the body, emotions, mind and spirit. Empowerment is the foundation of her treatment plan working closely with her clients enabling them to obtain knowledge and independence to manage their conditions in a timely manner. There is a strong commitment to liaise with other allied health professionals in order to assist the client with management of their ailment. She combines her experience and knowledge to bring about a caring and supportive association with her clients.
Appointment Times
Tuesday: 9.00am – 5.00pm
Wednesday: 9.00am – 5pm
Thursday: 9.00am – 5.00pm
Book an Appointment with Carolyn
Book an appointment with Carolyn Rowe today.
Carolyn Rowe – Remedial Massage Therapy | Botanica Medica