Tracey Cook – Naturopath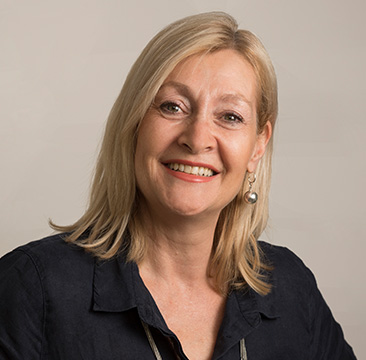 TRACEY COOK MHSc Herbal Med (UNE), ND was a registered nurse for a number of years before undertaking a career change to Naturopathy. She has over 25 years clinical experience in naturopathy and has a Grad Dip in Herbal Medicine and Nutrition, as well as a Masters of Health Science Herb Med (UNE).
She specialises in herbal medicine and has lectured for Mediherb Australia. Tracey has also been a speaker at national and international events in Canada, South Africa, New Zealand and Australia. She professionally mentors students and colleagues alike.
Tracey has been involved in the Menopause Forum at the Flinders Medical Centre, Women's Health Workshops for the Women's Health Advisory Board, has lectured for Dermatologica Australia.
She has worked with the Cancer Care Center and the Womens's Health Center at Royal Adelaide Hospital where she has lectured on Natural Therapies for menopause and complimentary therapy for breast cancer.
She has a special interest in supporting patients with cancer in a complimentary manner with medical treatment as well as patients with skin problems, hormonal issues and weight loss/insulin resistance.
She became interested in Naturopathy through the successful treatment of her eczema which she had for 20 years before going to a Naturopath cured her. She is glad to say the eczema has never returned and that was over 30 years ago! Tracey is passionate about helping people regain health and finds huge fulfilment in assisting with this process.
Schedule of Fees
Initial Consultation $135.00
Follow up consultation 30 mins $85.00
Extended follow up consultation $100
Rebates are available with all participating private health funds,
Rebates are available.
Appointment Times
Tuesday: 10am – 7pm
Thursday: 10am – 7pm
Book an Appointment with Tracey
Tracey is available for appointments Tuesday and Thursday: 10:00am – 7pm. 
Tracey Cook Naturopath | Botanica Medica