CONCERN OVER RISING RATES OF OVERDOSE FROM PRESCRIPTION MEDICATIONS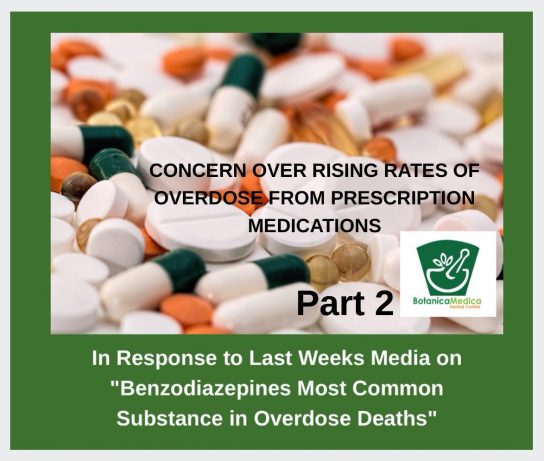 Last week concern was raised about the escalating levels of accidental overdose from prescription pain killers (opioids such as oxycodone and codeine) and sedatives (benzodiazepines such as diazepam , alprazolam and oxazepam).
Despite many people being aware of the risks and managing these well, many others have fallen victim to the consequences of accidental overdose and prolonged use.
Whilst it is easy to say don't take them, many feel trapped on these medications and don't know how to change. The process of reducing these medication or looking for alternatives is often difficult and daunting.
WHAT TO DO?
One of the difficulties once you are on these medications, is how to navigate their reduction to avoid withdrawal effects, whilst adequately treating the pain and anxiety (which often worsen as a rebound effect when trying to reduce the dose).
Whilst other non medicated therapies can be helpful (Motor control exercises, Tai-chi, Progressive muscle relaxation, Cognitive–behavioral therapy (CBT) and acupuncture), you have to transition from these prescription medicines in a planned and measured way.
Many are unaware that this can be done safely and effectively and without the widespread adverse effects of many prescription medications. The targeted and individualised use of safe and non addictive supplements can,
REDUCE pain
REDUCE both brain and nerve pain sensitization
REDUCE nerve and muscle irritation and spasms
REDUCE and reverse nerve inflammation (neuropathy)
REDUCE anxiety, agitation and distress
IMPROVE sleep
Some innovative non-supplement treatments can also be of great assistance, including Vagus Nerve Stimulation and hyperbaric oxygen therapies.
These different options can be done alongside prescription medications.
As a naturopath and pharmacist I have helped many people to reduce or eliminate their pain medications (under GP supervision). I have also helped to get other clients off Opioid substitution programs (Methadone / Suboxone).
It is very rewarding to help clients regain their lives after suffering pain, medication dependence and addiction. Much research has been carried out in these areas, enabling me to use a variety of well validated supplements and lifestyle modifications to get you back living to your full potential again.
Written by Craig Wainwright who has an Advanced Diploma of Naturopathy, Nutrition, Western Herbalism, Bachelor of Pharmacy (B Pharm.)
Craig from Botanica Medica Herbal Centre will always seek to address the underlying cause of your health condition and you can be sure he will always treat you as an individual.
If you would like to make an appointment with Craig Wainwright, call Botanica Medica on 8271-1827 today. Botanica Medica is located at 97 Glen Osmond Road, Eastwood and appointments are available Monday, Wednesday, Friday and Saturday including some after hours.
To Read Part 1: https://wp.me/pabdyZ-GQ
References: Same as Part 1